We are happy to share our knowlegde of the honeybee with everyone. At Sasserfrass Hill, we enjoy having people come and visit our bees and learn about the entire process of making and harvesting honey.
As a photographer I have lots of photos to share. One of our photographs made the cover of Bee Culture magazine (The Magazine Of American Beekeeping) and we have been selected for the Bee Culture calendar contest three years in a row. In 2011 the theme of the calendar was "Show us your bee yard" one of our photo was chosen for the month of May. Last year, 2012 we had two photos chosen, August and October.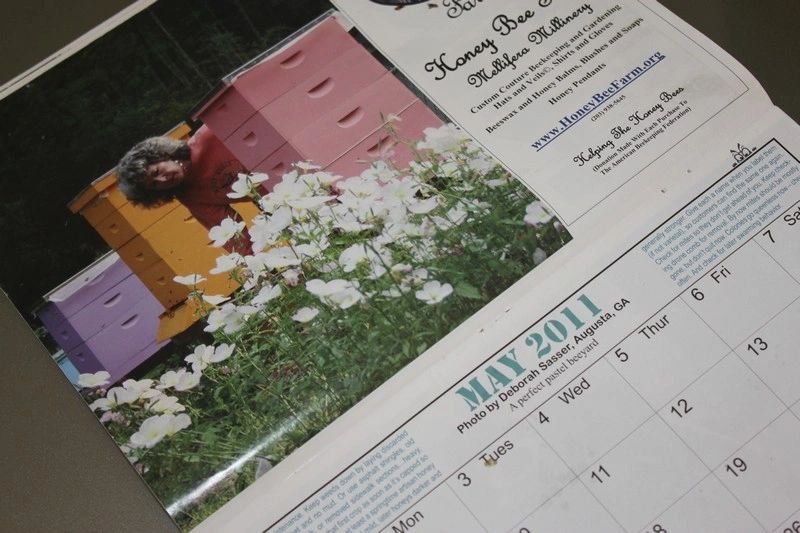 Available for Speaking Engagements

We enjoy speaking to schools, church groups, garden clubs, ladies organizations and civic groups. We are available for field trips and home school groups.

Give us a call if you would like to set up at time to visit Sasserfrass Hill Bee Farm.
706-855-5240



This cute girl landed on my thumb. I had a close-up filter on my Canon Rebel T2i camera. She was on one hand and the camera in the other. I had to focus by moving my hand. Her pollen baskets on her back legs are full of pollen. Look at her adorable toe nails. She is a true beauty.